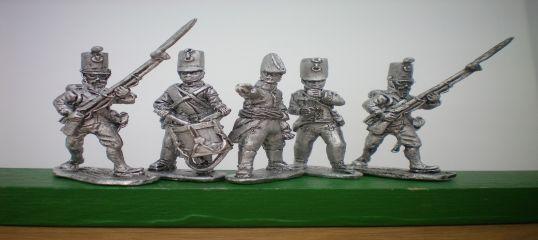 New Austrian Grenzers released this weekend.
Our latest release. Napoleonic Austrian Grenzers and command. Available as individual figures or in a unit pack.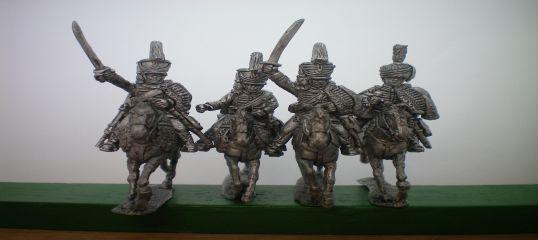 New Duchy of Warsaw Hussars available now
Our latest release Duchy of Warsaw Hussars available now as individual figures or as a unit pack


Welcome
Eagle Figures is the business relaunched by Ian McCulloch that carries on from Eagle Miniatures, which first started trading in the 80's.

The existing figures and ranges are progressively being brought up to date with particular effort being concentrated upon the Napoleonic and Seven Years War periods.

Eagle Figures will be attending trade shows across the country to promote the Eagle Figures range. If you have any questions, please don't hesitate to drop me a line.