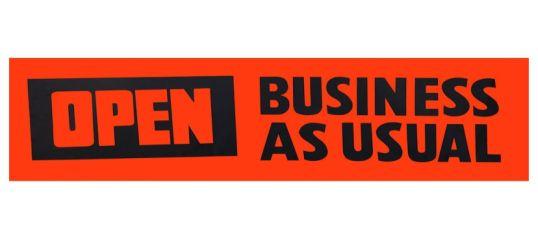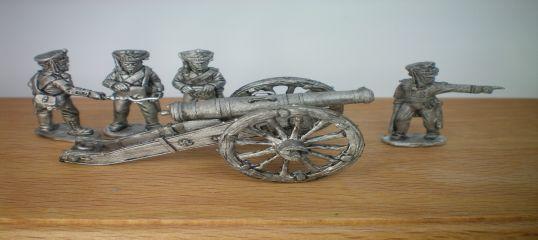 New Russian artillery 18lb guns and 40lb Howitzers
Released today our new Russian Napoleonic 18lb guns and 40lb Howitzers, available individually as well as in battery packs. We have also added a Russian artillery Officer to the range.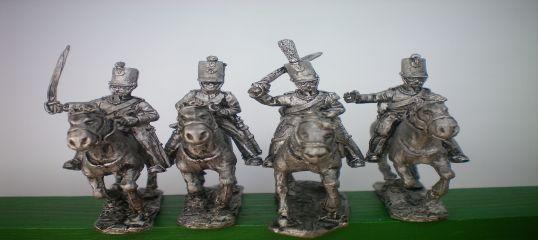 French 2nd Regt Guard Scout Lancers
Our latest release French 2nd Regt of the Guard Scout Lancers (Dragoons)


Welcome
Eagle Figures is the business relaunched by Ian McCulloch that carries on from Eagle Miniatures, which first started trading in the 80's.

The existing figures and ranges are progressively being brought up to date with particular effort being concentrated upon the Napoleonic and Seven Years War periods.

Eagle Figures will be attending trade shows across the country to promote the Eagle Figures range. If you have any questions, please don't hesitate to drop me a line.
Shows
Battleground Queens Campus Sports Hall, Stockton-on-Tees, TS17 6BH
Sat 28th Nov
Recon 2020 Pudsey Civic Hall, Dawson's Corner, Pudsey, Leeds. LS28 5TA
Sat 5th Dec
Salute 2021 Exel, London
Sat 17th Apr